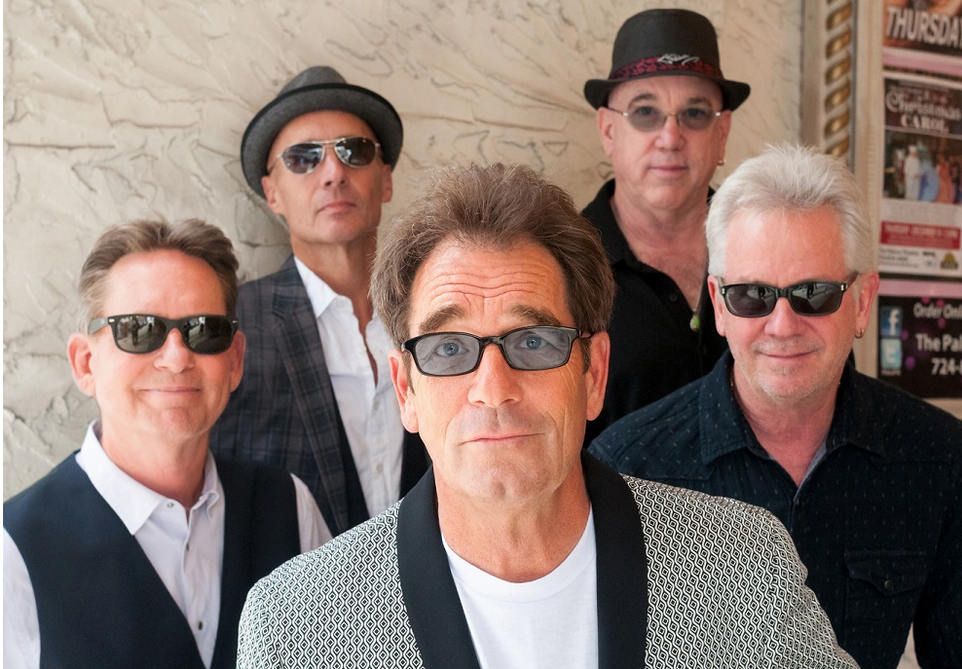 There will be plenty to see and do the weekend that RAGBRAI shoves off from Sioux City. From music and local destinations, here's a list of things to see and do.
Collective Soul: This legendary 90s rock band will perform Friday night at the Hard Rock Hotel & Casino Sioux City's outdoor venue. The band, whose hits include "Shine," "Heavy" and "Gel" brings an energy-filled set to the stage. Presented by our Welcoming Sponsor. Dishwalla opens. More info. 
Jimbo Mathis & the Tri-State Coalition: On Friday, July 17th, this Mississippi born and bred musician brings Southern blues, soul and roots music to the Fridays on the Promenade stage on historic 4th Street. Admission $3. More info. 
Huey Lewis and The News: These legendary musicians will be the featured entertainment on Saturday, July 18, in the Tyson Event Center parking lots. Huey and company have dozens of hits, and have sold an estimated 30 million records worldwide. More here.
Lawn chairs are permissible into the ticketed space. However, please note, most of the concert patrons will be standing, and seated patrons may have an obstructed view.
Second stage: A smaller stage at the Tyson Events Center parking lot will feature local and regional musicians throughout the day July 18. This event is free and the lineup is as follows:
1:00 p.m.  •  Garie Lewis
2:00 p.m.  •   Jill Miller & Kelli Glasgo
3:30 p.m.  •  King Eddie
5:00 p.m.  •  Paint Room
6:30 p.m.  •  Stockyard Kings
10:00 p.m.  •  John Roxborough
The Tyson Events Center parking lot will also be home to the RAGBRAI Expo from noon until 9 p.m. on Saturday, July 18th.  The Expo will include demo rides from some of the leaders in the cycling industry; the latest in gear, accessories and bike tourism from top manufacturers and businesses in the industry; and last minute bike repairs and equipment.
Other attractions: Sioux City has a number of attractions for visitors – from the Sioux City Art Center to the Public Museum and monuments. More here. 
Got an event to add to this list? Email us at ragbraisc@gmail.com