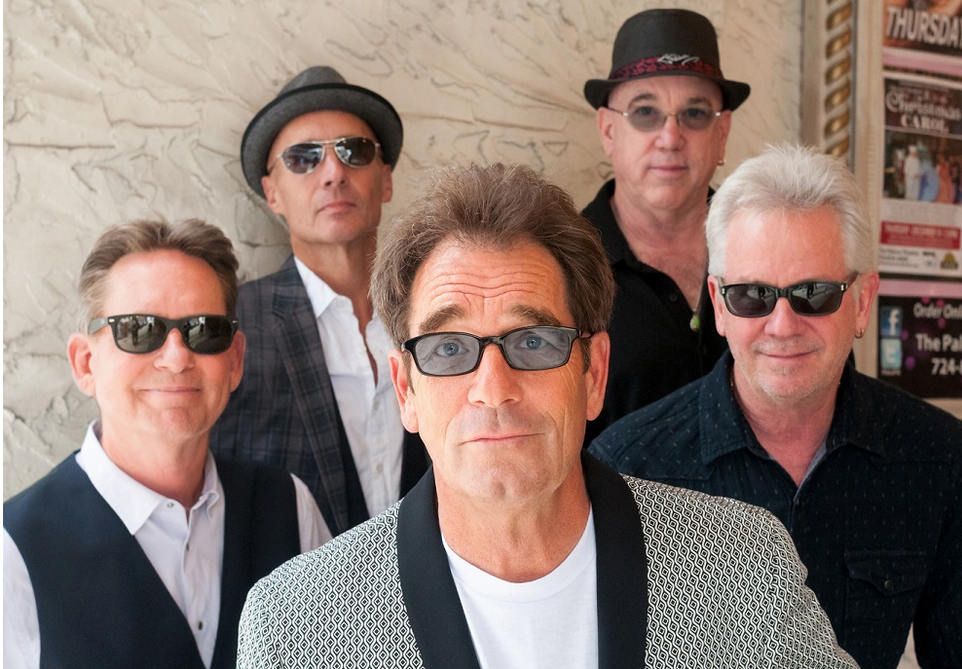 The Sioux City RAGBRAI Committee announced that Huey Lewis and The News will be the featured entertainment on Saturday, July 18 in the Tyson Event Center parking lots, the day before the ride departs from Sioux City to Davenport.
RAGBRAI participants will be admitted free into the concert by showing their RAGBRAI wristbands. Guest tickets are on sale now for $20.
The Grammy Award-winning band is truly one of America's great rock & roll bands. As they enter their 36th year together, their contagious brand of music has outlasted countless trends, and is as fresh today as ever. Formed from two rival Bay Area bands in 1979, they continue to thrill audiences worldwide, selling more than 20 million albums in the process, earning them the right to mark their place on the pop history map.
The group has written and performed such classic Top Ten Hits as "Heart of Rock & Roll", "Stuck With You", "I Want A New Drug", "If This Is It", "Hip To Be Square", "Do You Believe In Love", and "Workin' For a Livin'". The band also wrote and performed "The Power of Love" and "Back in Time" for the hit film Back To The Future. "The Power of Love", nominated for an Academy Award, went to #1 on Billboard's singles chart, and was a smash hit worldwide.
Huey Lewis & The News are: Huey Lewis (vocals and harmonica), Johnny Colla (saxophone, guitar and vocals), Bill Gibson (drums, percussion and vocals), Sean Hopper (keyboards and vocals), Stef Burns (guitars and vocals) and John Pierce (bass). The live show features their long time horn section of San Francisco bay area luminaries: Rob Sudduth (tenor saxophone), Marvin McFadden (trumpet), and Johnnie Bamont (baritone saxophone).
VIP tickets will be available to sponsors of the Sioux City RAGBRAI event, which includes this concert. Please contact Melissa Lanzourakis or call 712.224.6423 for details.