Riders should always be aware of road hazards as they ride, and cycling in Sioux City is no different. While Sioux City road crews have worked diligently to make the departure route as smooth as possible, cyclists departing from Sioux City on RAGBRAI on Sunday, July 23, should be aware of some minor road hazards around town, and as they depart town and head east.
Please watch out for and stay right of the cones along the route through Sioux City. These cones are placed to keep vehicle traffic away from riders.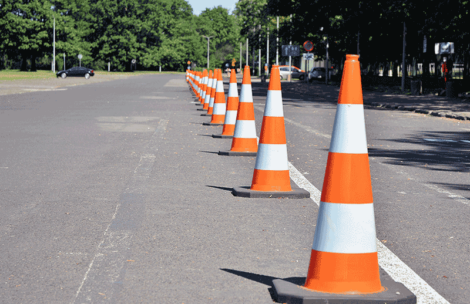 Watch out for center line cracks and cracks between lanes.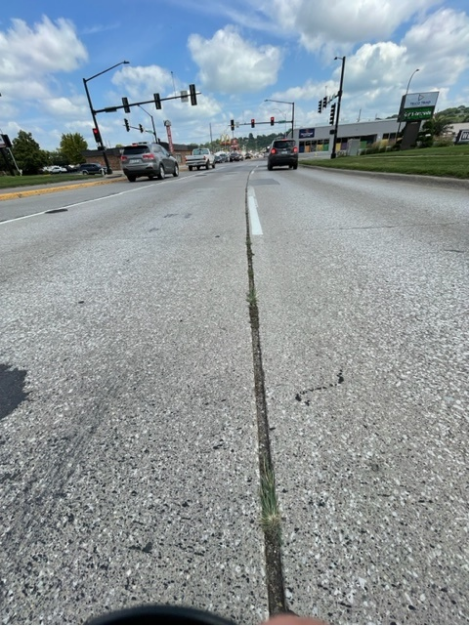 Watch out for rough intersections.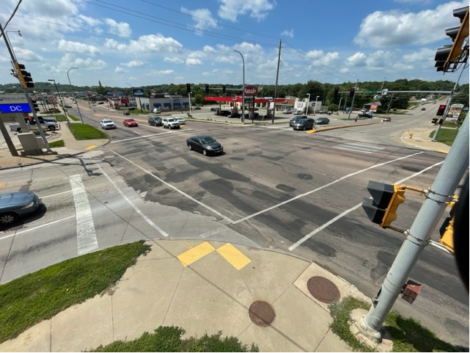 Use care when crossing Railroad tracks. Railroad crossings are located just North of Tri View Avenue and just past the turn onto Highway D12.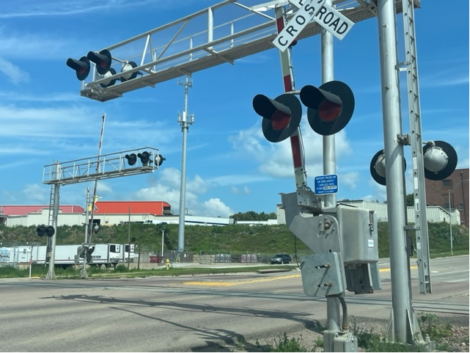 Sharp turn onto 41st Street from Outer Drive. Please slow down descending Outer Drive in order to make the turn and avoid crashes or other incidents.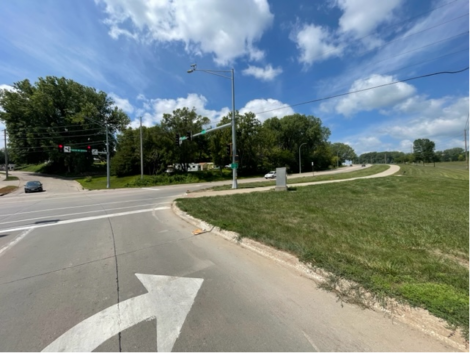 41st Street through Leeds is rough. Take care while riding through this area to avoid incidents or crashes.