2023 Sioux City RAGBRAI theme announced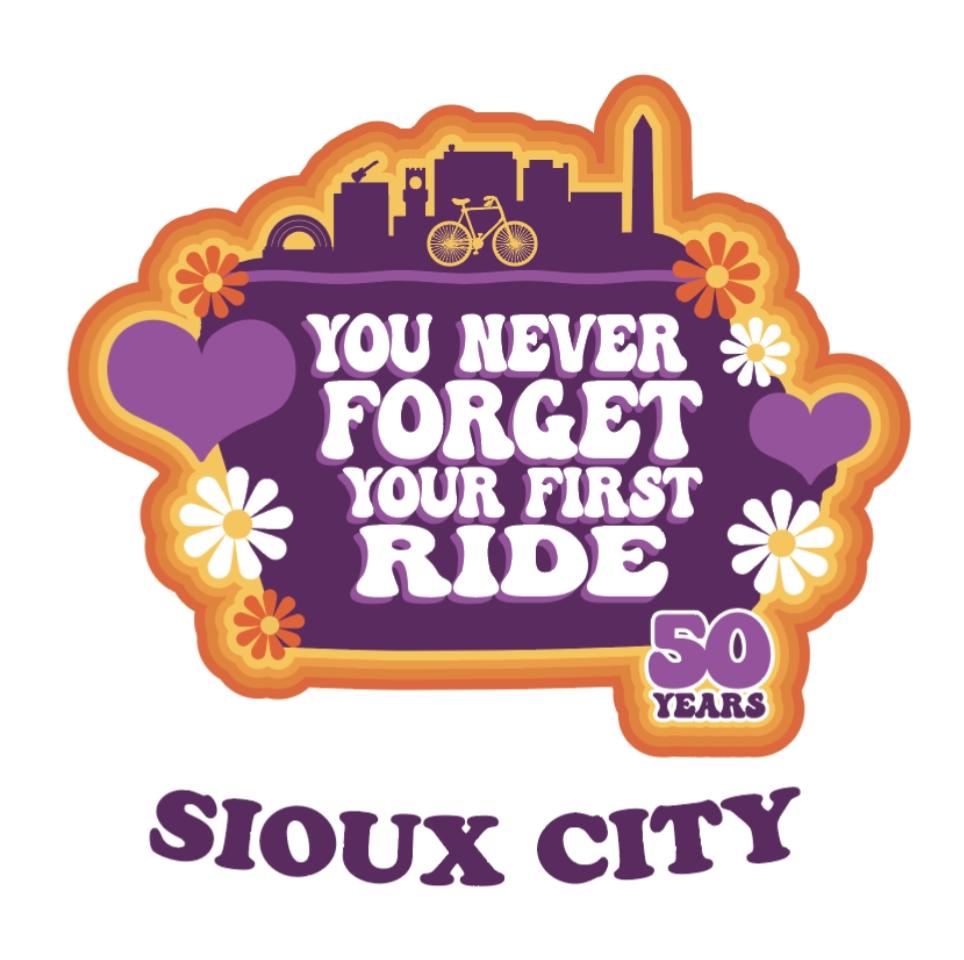 The official logo and theme for Sioux City's 50th anniversary hosting of the Register's Annual Great Bicycle Ride Across Iowa (RAGBRAI) was unveiled March 17. The theme is "You Never Forget Your First Ride."
The bicycle ride will begin in Sioux City on July 23, with riders arriving in Sioux City on July 21-22. It will be featured on t-shirts, signage, posters, in emails, broadcast and print media, and on the website www.ragbraisiouxcity.com.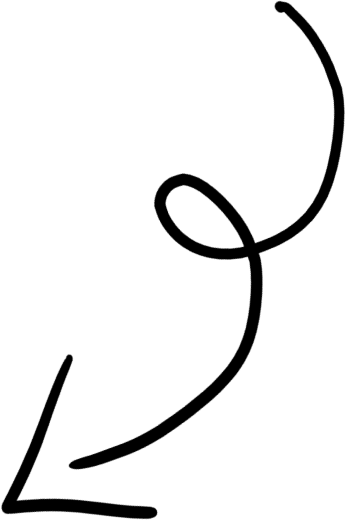 Sioux City Welcomes RAGBRAI L
For the 50th Year, RAGBRAI returns to Sioux City, where it all started in back in the summer of 1973. The ride is July 22-29, traversing through Storm Lake, Carroll, Ames, Des Moines, Tama/Toledo, Coralville and Davenport. There's more information to come soon on entertainment, cycling around Sioux City, the RAGBRAI Expo, and more. Fill out the form below if you want to volunteer, be a vendor or host cyclists for the ride.